Release Date:
Thursday, January 9, 2020
The United States District Court for the Eastern District of Louisiana is pleased to announce the selection of Donna Phillips Currault as Magistrate Judge for the District, subject to completion of a standard background check.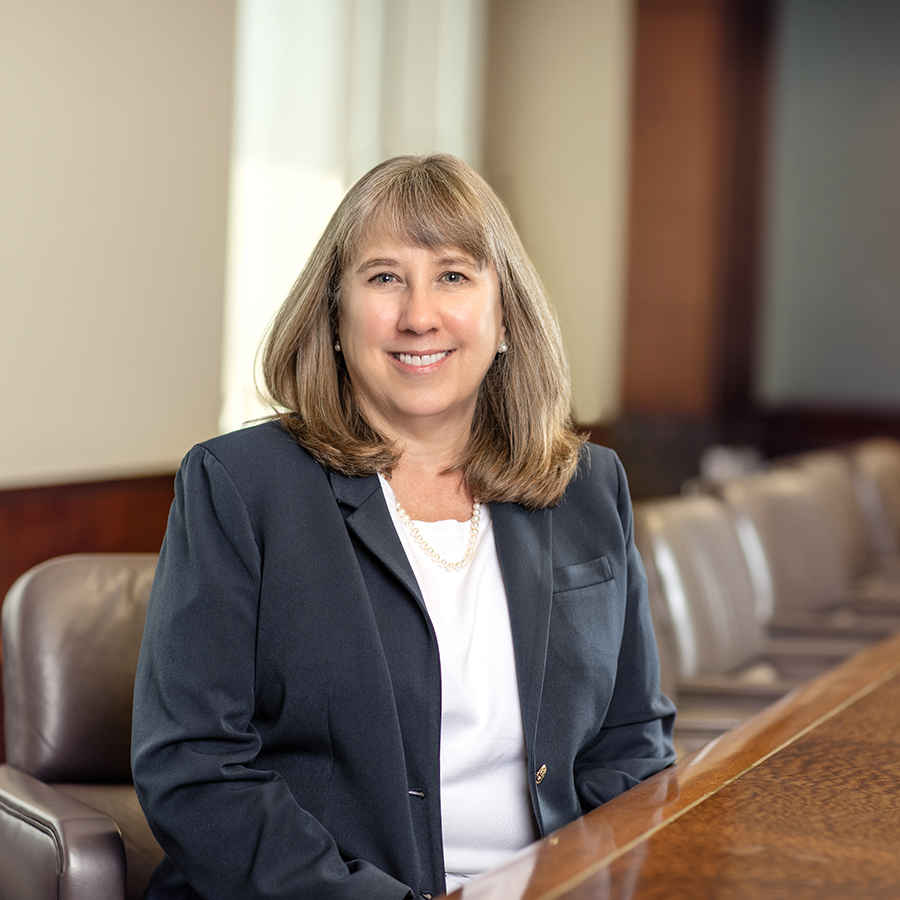 Ms. Currault graduated magna cum laude from Tulane University School of Law in 1989 and was inducted to the Order of the Coif.  While in law school, she was a member of the Tulane Law Review and served as a managing editor from 1988-89.  She also served as a Senior Fellow for Tulane Law School's Legal Research and Writing program.  After graduating law school, she served as a judicial law clerk for the Honorable Morey L. Sear.  
Ms. Currault comes to the Court from Gordon, Arata, Montgomery Barnett, LLC, where she has worked for almost 30 years as an associate and then partner/member.  Her practice includes complex commercial litigation matters, including class and collective actions, as well as labor and employment matters.  She is an active member of the Federal Bar Association and its New Orleans Chapter, having served as Chair of the FBA's Labor & Employment Section in 2015-16 and on the New Orleans Chapter's Board of Directors since 2002 where she currently serves at the Recording Secretary.  In September 2019, she was elected to serve as a Director of the Foundation of the FBA, where she is Life Fellow.  She is also a Fellow of the American and Louisiana Bar Foundations and Litigation Counsel of America.  She currently serves as the Examiner for Code I for the Louisiana Committee on Bar Examinations.